Building community & connection in the virtual world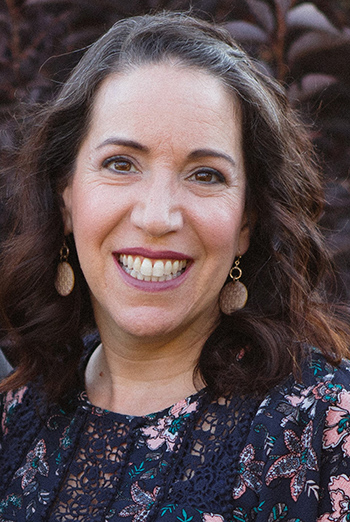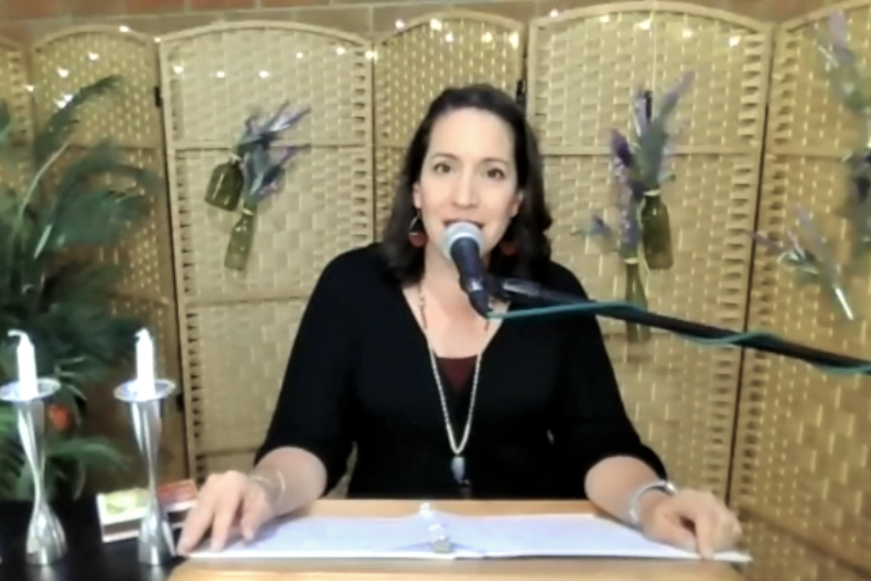 Grab a cup of tea and settle in to check out our latest blog posts! Interested in writing for us? We would love to hear from you!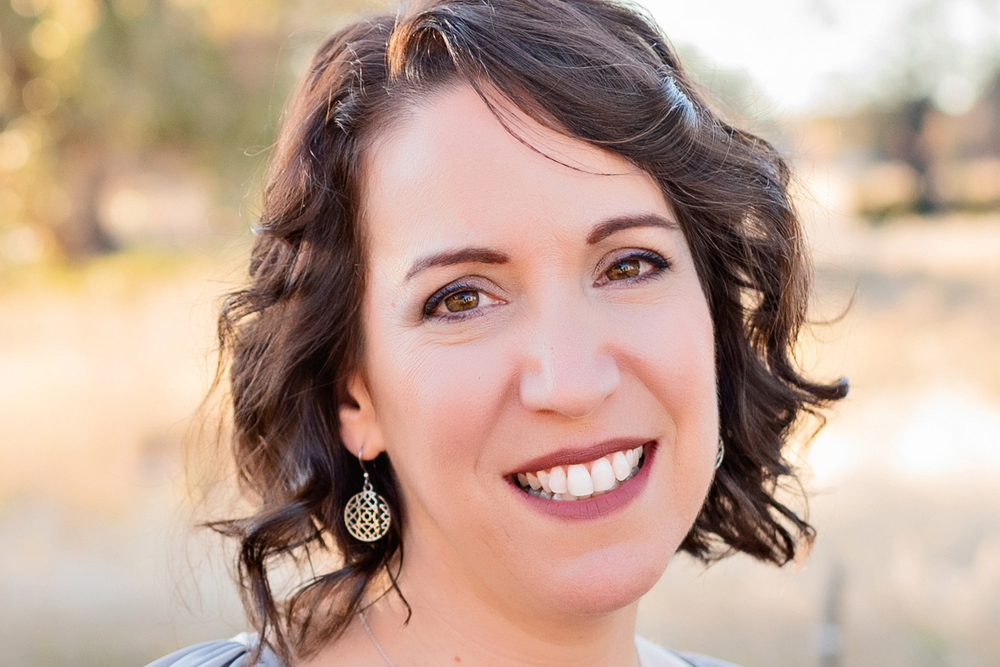 Learn more about Project Village's upcoming events, past events, and how to have Lauren Ross come speak to your group.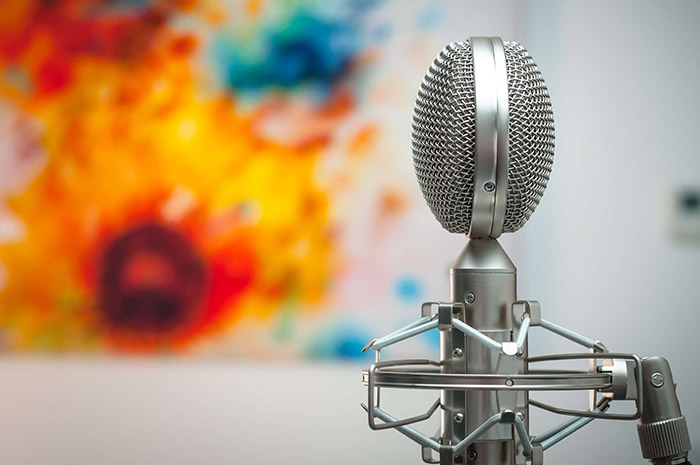 Lauren in the media! Our founder, Lauren Ross, is an avid writer and contributor. Here you'll find her written work and links to external sources about Lauren's work.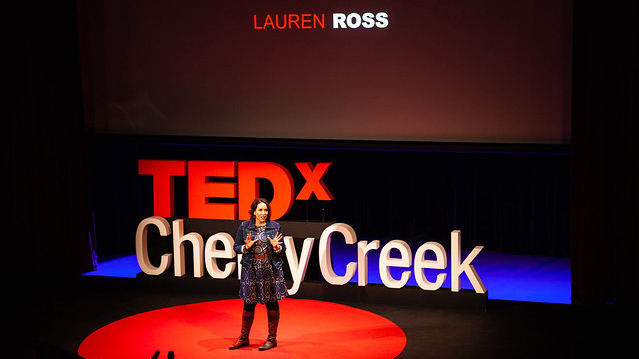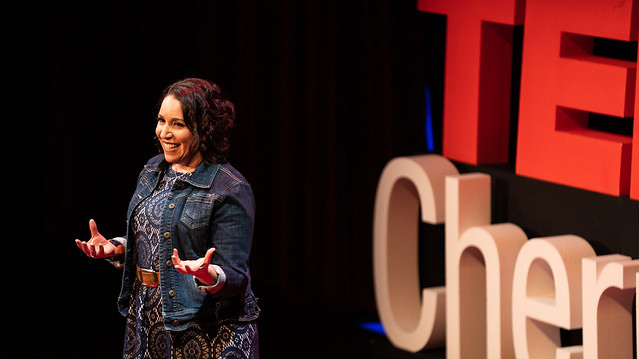 Project Village founder Lauren Ross is a Certified Dare to Lead™ Facilitator and Courage Catalyst. She specializes in working with the nonprofit and public education sectors to provide workshops and coaching in building brave leadership skills. Contact us to inquire about how to bring Dare to Lead™ to your organization!